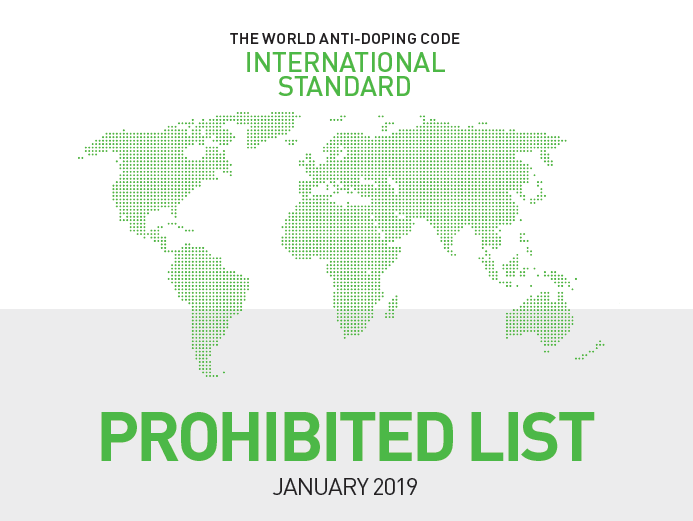 2019 Prohibited List Released
The World Anti-Doping Agency (WADA) has published the 2019 Prohibited List (the Prohibited List), which will come into effect on 1 January 2019.
The Prohibited List is available on WADA's website along with a summary of major modifications and Monitoring Program.  Explanatory notes are also attached.
For you convenience this will be kept on our Website for easy access as required here
Please ensure you read and keep up to date with the Prohibited List and any updates that are released.
Remember if your responsibility to check the status of any medication or substance prior to use.
For more information or to discuss this further please visit www.asada.gov.au