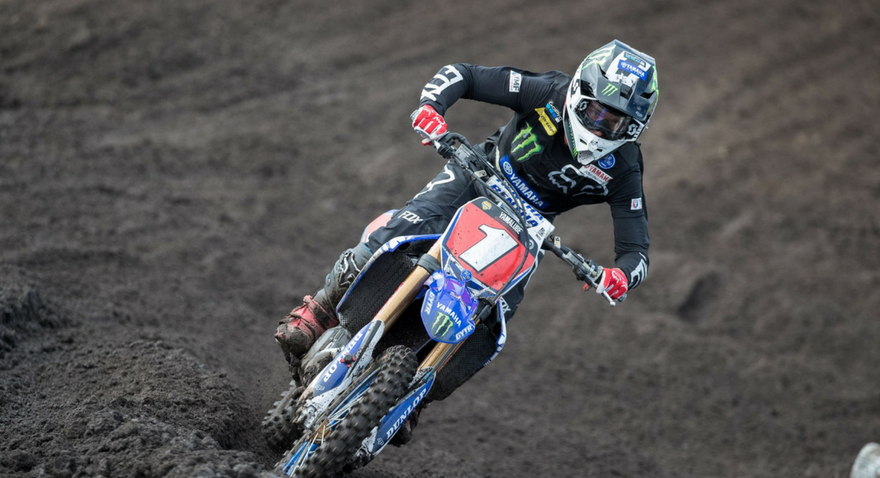 In an exciting announcement, the 2019 Australian Trial Championship will be staged in Tasmania. Promoted by Launceston Motocross and Scramble Club, the meeting will be held at the Mount Joy during the October-September Tasmanian school holidays.
Kevin Zarczynki the chair of the Australian Trial commission sharing; "The Australian trial community is excited to be returning to Tasmania for the Aussie Titles in 2019. The area of Mount Joy near Launceston last played host to the event in 2014, in what was an excellent event, so we are looking forward to returning to Tassie next year.
"The trip across Bass Strait from the mainland is a significant logistical challenge and adventure, so it is great for the sport that competitors are now able to start organising and planning for the event this far ahead of time. A number of mainland states are organising large state teams of riders wishing to work, plan and travel together to the event, which has the potential to be even bigger and better than the successful 2014 event," finished Zarczynki.
Australia's best will make the trip across the Bass Strait to compete for the 2019 Australian Trial Championship and local Tasmanian and member of 2017 Australia Trial Des Nation International Class winning team Chris Bayles, can't wait to take on Australia's best in his own backyard.
"It's pretty exciting to have the titles back in Tasmania for the first time since 2014.Trial is becoming quite a popular sport and here in Tasmania the sport continues to go from strength to strength.
"There are a few competitors to keep an eye out for, Tommy Woodhouse, Jordan Perkins and fellow Tasmanian Jenna Lupo will be riders to look out for at next year's championship. The conditions are always tough here with the different terrain, but if you ride well here you can ride well anywhere in the world," finished Bayles.
For more Information head to the Australian Trial Community Facebook Page.