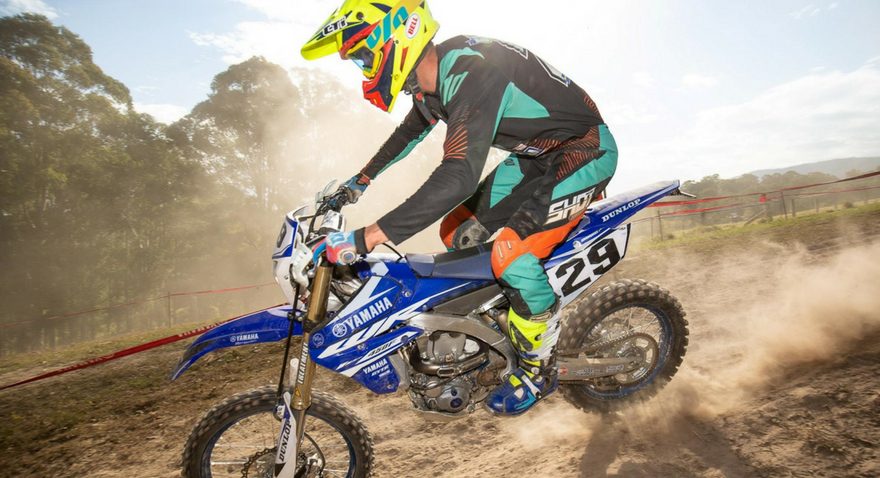 Motorcycling Australia (MA) would like to advise all competitors of the 2018 Yamaha Australian Off-Road Championship (AORC) that entries to Round 7 on 1-2 September at Broken Hill, NSW close this Sunday, August 26th at Midnight AEST.
We would also like to advise competitors that the Final Instructions for Rounds 7 have officially been released, and can be found by clicking here.
Entries can be accessed with this link. 
In a new look for the Yamaha Australian Off-Road Championship (AORC), Broken Hill will be bringing a list of firsts to the weekend, and it won't just be the single round action with Juniors set to race and Prologue on Saturday, whilst the Seniors Prologue on Saturday before racing on Sunday.
For more information about the Yamaha AORC Round 7 visit the AORC website.
2018 AORC Supplementary Regulations can be found by here.