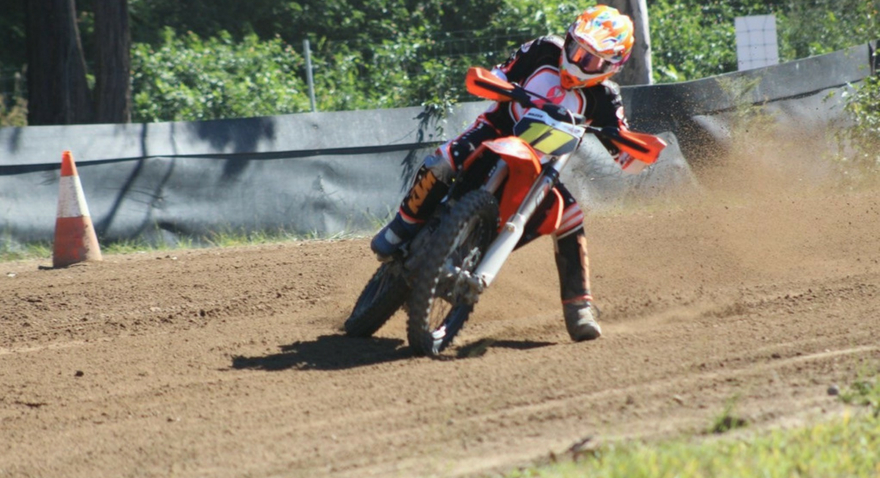 Motorcycling Australia (MA) in conjunction with Kurri Kurri Motorcycle club would like to announce that the 2018 Australian Junior Dirt Track Championship will be a continuation from round two and will be held on Sunday August 12, after the meeting wasn't completed on June 10.
The original running of the Australian Junior Dirt Track Championship was called off after round two, due to unkind weather conditions resulting in an unsafe track.
The event will continue from round two on August 12 and will include round three, rep charge and then the final with all this fitting into an action-packed day of racing.
Fiona Ryan from Kurri Kurri Motorcycle Club understands that this isn't ideal; "We at the club understand that the change will not suit everyone, but if you can't make it for any reason please contact me, as I will redo the program and if you are to pull out, I can then make a new program," stated Ryan.
Fiona Ryan Contact Details:
Email: fionabrettryan@bigpond.com
Phone: 0408 667 803
With the season about to come into the busiest period for National Championships, Sunday August 12 was the best date in terms of National, State and Club event clashes alongside track availability.
Click here for the updated Supplementary Regulations.