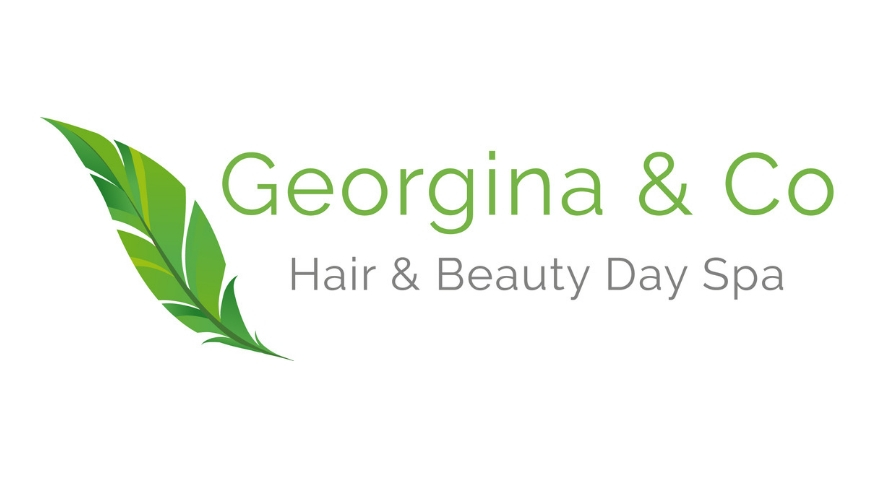 Motorcycling Victoria is pleased to announce that local Broadford Hair & Beauty Day Spa 'Georgina & Co', will be offering FREE hand and neck massages at the upcoming Women's Only Ride Day!
The team from Georgina & Co will be located at the sign in room from 10am to 2pm.
This is the perfect way to relax between rides!
Sarah D'Arcy – Motorcycling Victoria's Female Participation Coordinator said, "we are so excited to have Georgina and the team getting involved! Seeing our local business get on board with these days is wonderful!"
Georgina Clydesdale owner of Georgina & Co salon is thrilled to be involved, saying "I am so amazed that these women are getting up and having a go! It's really exciting to think about, these women get on their bikes and push their personal limitations and strive for excellence every time, its something that we can relate to; at Georgina & Co we guarantee our clients excellence with a personalised experience."