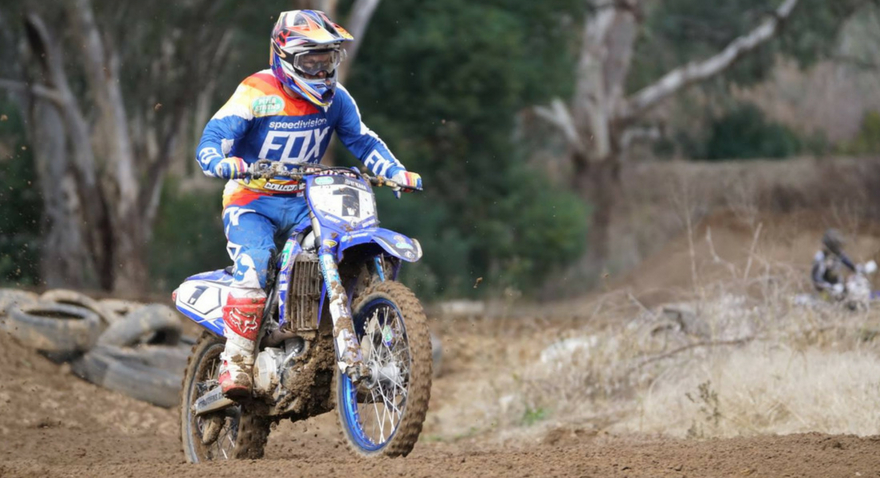 Things are starting to ramp up for the final Colac round of the Victorian Senior Motocross Championships.
After being rained out on the originally scheduled date everything is set for an action packed weekend!
With the possibility of a light shower or two over the weekend, the track should be in perfect condition!
It is important to note that all of the riders who entered the original event (that was postponed due to weather), have had their entries transferred to this weekends rescheduled date UNLESS the riders have contacted the Motorcycling Victoria Motocross Management Committee and asked for a refund.
Good luck to all of the riders this weekend, we hope everyone has a blast!!
More information at: https://www.motorcyclingvic.com.au/calendar/#event=13506657